Deedar Ghatehorde's blog
We're still in a seller's market, but that doesn't mean your home is guaranteed to easily sell.1 If you want to maximize your sale price, it's still important to prepare your home before putting it on the market.
Hedge Against Inflation With These 3 Real Estate Investment Types
The annual inflation rate in Canada is currently around 5.1%—the highest it's been in 30 years.1 It doesn't matter if you're a cashier, lawyer, plumber, or retiree; if you spend Canadian dollars, inflation impacts you.
Discover What Buyers Will Pay in Today's Market
It's easy to look up how much money you have in your savings account or the real-time value of your stock investments. But determining the dollar value of a home is trickier.
8 Popular Home Design Features for 2022
A Return to 'Normal'? The State of Real Estate in 2022
Last year was one for the real estate history books. The pandemic helped usher in a buying frenzy that led to a record number of home sales and a historically-high rate of appreciation, as prices soared by a national average of 19.9% year over year, according to the Canadian Real Estate Association.1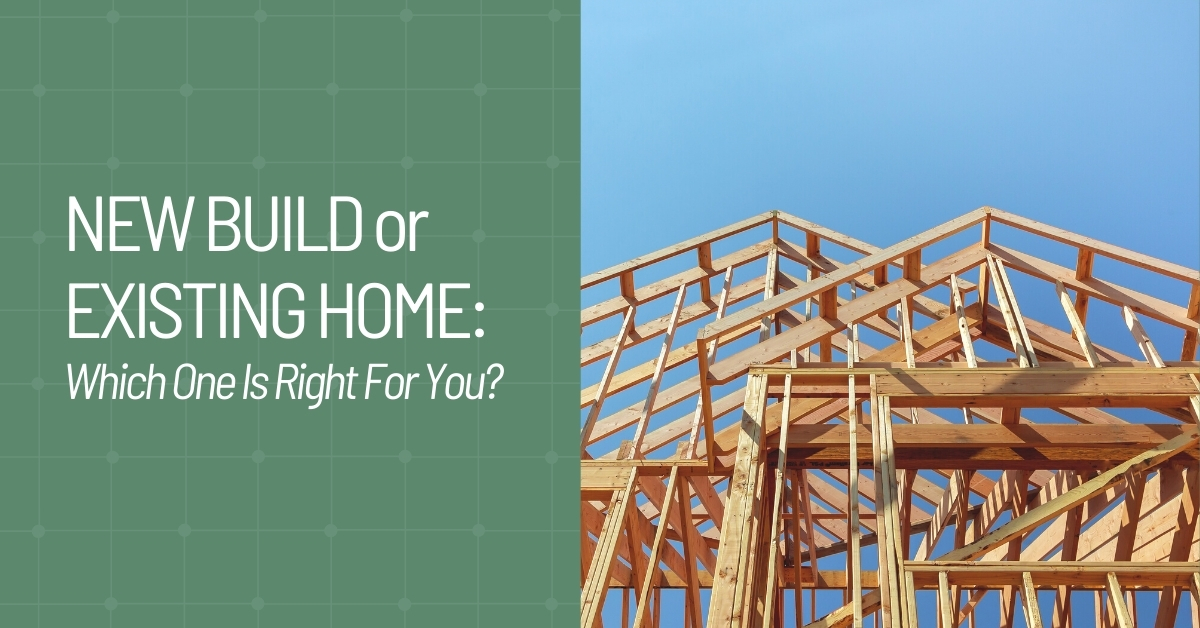 Homebuyers today are facing a huge dilemma. There simply aren't enough homes for sale.1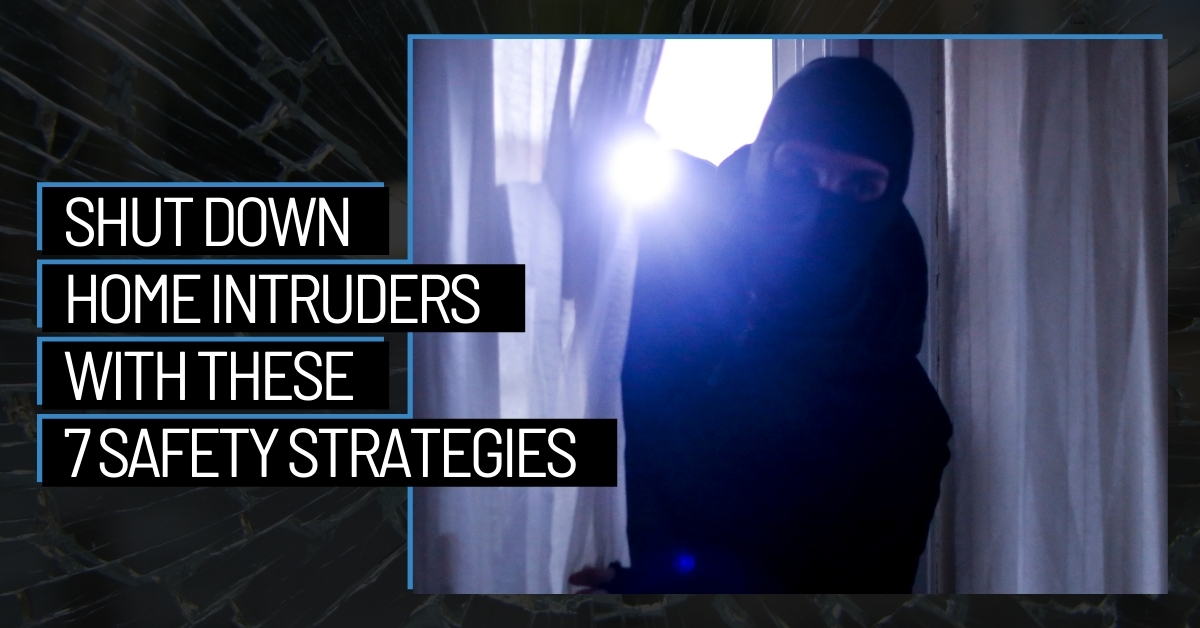 Selling your home when you still need to shop for a new one can feel daunting to even the most seasoned homeowner––especially when the demand for new homes keeps rising, but the supply feels like it's dwindling.¹ You're not alone either if you're already feeling drained by the complex logistics of trying to sell and buy a new home all at once.